Copper is a key component in new and energy efficient modes of transportation, such as electric vehicles (EVs), which create more environmentally friendly, Better Transport.
EVs require four times as much copper as combustion engine vehicles. EV manufacturing involves copper for multiple components, including batteries, motors, charging stations and supporting infrastructures. As demand for these vehicles grows, so will the demand for copper: McKinsey estimates a potential 43 percent increase in copper demand by 2035 over today's demand of 22 million tonnes.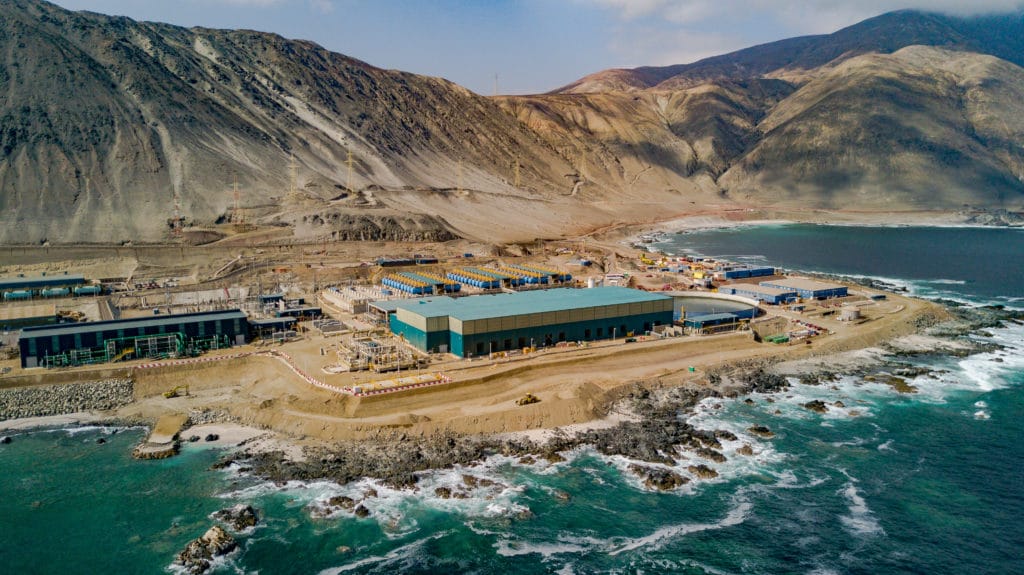 BHP's New Water Treatment Plant at Minera Escondida Makes Mining History The Challenge From cooling and dust suppression to beneficiation (the treatment of raw material ...